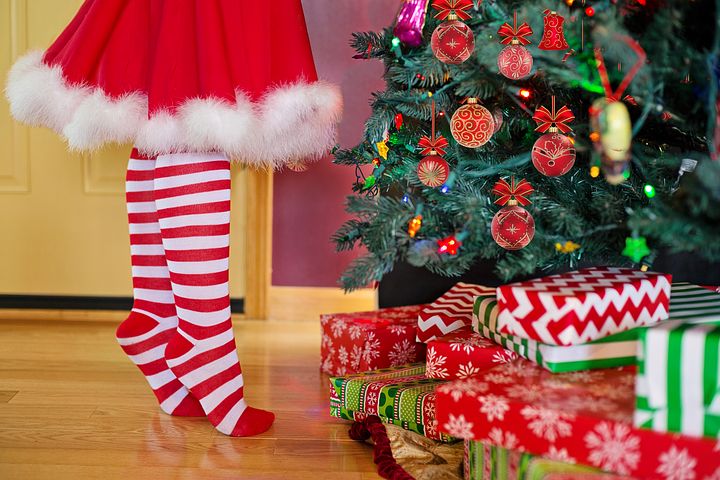 Boonville, NY- Now in existence for over thirty-years, the Boonville Presbyterian Church is once again sponsoring their annual "Wish Upon a Star" program, an initiative designed to help provide Christmas presents to kids from families who are struggling financially during the holiday season.
"We seem to be growing every year. Last year we had almost one-hundred kids and we had about thirty families sign up," said Diane Hausserman, co-chair for Wish Upon a Star. "We are anticipating that we will have even more this year, so the need is greater from what we can tell and we will need a lot of angels to help donate gifts."
What is an angel you might ask? Well, Hausserman says the program allows families to sign their kids up to receive gifts. These signups will be held Friday, November 15 from 9:00 a.m. to 12:00 noon and Saturday, November 16 from 9:00 a.m. to 11:00 a.m. at the Presbyterian Church ONLY.
While there, parents will be able to fill out a star for their children (from birth to senior year of the Adirondack Central School District are eligible) with what they would like for Christmas. These stars will be collected and available for "angels" to pick up at Apple Blossom Floral Shoppe, located on Main Street, through Saturday, November 30.
An "angel" could be you, Hausserman says, because angels of this program are the ones who select a star (or various ones) from the tree at Apple Blossom and provide the gifts that are requested on them.
All gifts are due at the Presbyterian Church on Monday, December 2 from 4:00-6:00 p.m., where they will be distributed to families who signed up.
Listen to our featured interview with Diane Hausserman for all the latest details: