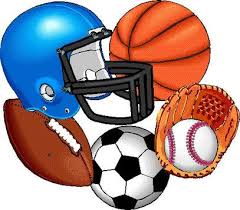 Syracuse Orange Basketball: The Orange are back in action tonight against the Iowa Hawkeyes. Tip-off is set for 7:00 p.m. Check your local listings.
NBA:
-The Knicks fell to the Bucks 132-88.
NFL Monday Night Football: The Seahawks defeated the Vikings 37-30, capping off the 13th week of play. Week 14 begins Thursday, featuring a battle between the Bears and the Cowboys.
NHL:
-The Sabres slammed the Devils 7-1.
-The Rangers took defeat from the Golden Knights 4-1.
-The Islanders defeated the Red Wings 4-1.