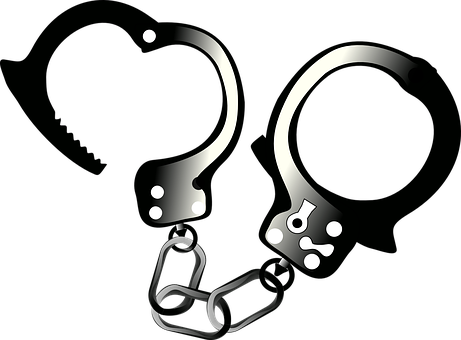 Oneida County- Authorities say the road rage suspect from last week has been identified and arrested.
Sean J. McGuigan, 52, of Rome, NY was charged with felony criminal possession of a weapon in the 3rd-degree, along with misdemeanor counts of menacing in the 2nd-degree and reckless driving, said officials from the New York State Police.
On November 26, a woman complained to police that someone made an attempt to run her off the road. The incident took place on State Route 49 in Rome, near the Griffiss exit.
McGuigan is accused of throwing items out the window toward the victim's vehicle, before allegedly stepping out of the vehicle and throwing what police said what was believed to be an ax at the woman's driver's side window. The woman told investigators that she fled the scene in fear of her life.
The State Police would like to thank those who reached out and assisted in identifying the suspect.