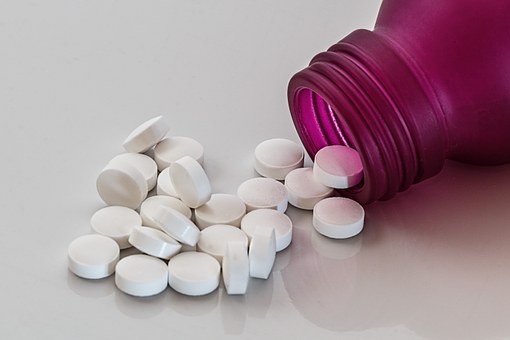 ALBANY- Despite recent, increased reports of overdose related incidents within the Mohawk Valley and North Country areas, officials from the state's capitol are announcing the first reduction in opioid deaths since 2009.
According to the Governor's office, overdose deaths for state residents, outside of New York City, declined 15.9 percent last year, compared to 2017. Authorities say this is the first decrease in a decade.
These actions are outlined in the new Heroin and Opioid Task Force Progress Report, detailing three years of work and improvements to expand and enhance services aimed at combating the opioid crisis. The Task Force recommendations were signed into law in 2016.
Although this may be a glimpse of encouraging progress, the Governor says that residents must remain vigilant, as several communities and families are still being torn apart by this opioid epidemic.