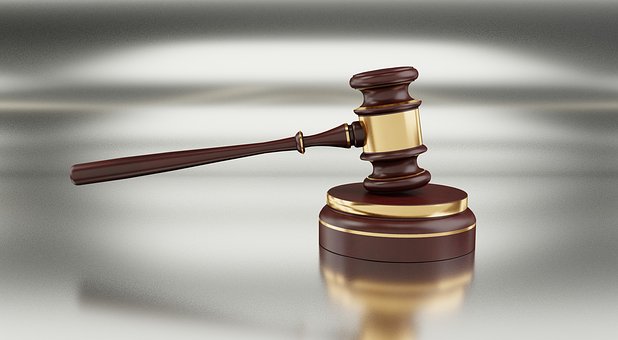 LOWVILLE- Here are a few highlights from the latest Lewis County Court activity, which was held Friday, December 6 in Lowville, NY. This information is credited to the Watertown Daily Times:
Scott A. Dailey, 39, of Port Leyden will be spending time behind bars on several drug related offenses. He was sentenced to six-years in prison, along with five-years of post-release supervision.
In October, he pleaded guilty to an A-II felony charge of criminal possession of a controlled substance in the 2nd-degree, which satisfied several other offenses that were stacked against him. In early April, police raided his Kerwin Road home, where they discovered over 110 grams of meth.
The raid was executed on bench warrants for vehicle and traffic violations, while also including a separate criminal possession of a controlled substance charge in 2018.
Jacob T. Farney, 28, of Lowville, NY pleaded guilty to a charge of criminal sale of a narcotic in the 3rd-degree. Officials say the deal will likely give him a sentence of eight-years in prison, followed by three-years of parole.
His sentencing was set for January 10.
Farney admitted in court that he sold heroin and fentanyl to a police informant back in January. However, District Attorney Leanne Moser made note that he "may not have known it at the time."
Originally, Farney was also charged with felony criminal possession of a controlled substance. He was indicted by a grand jury this past spring.