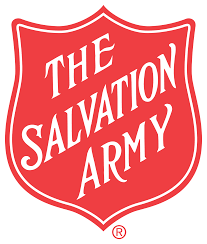 ONEIDA COUNTY- The Boonville United Methodist Church was busy last Thursday, with multiple relief organizations that were available to assist victims of the Main Street fire.
"We were able to help 9 Households, comprising 13 adults and 6 children with hotel stays, food, clothing vouchers and Walmart cards to help them get through Phase One of their recovery," Salvation Army Regional Services Coordinator Samuel Reeder told us.
The Red Cross and Veterans Outreach were also on hand that afternoon at the church.
"It was great working with the Methodist Church, Veterans Outreach and the Red Cross. I hope that there may be interest from the Boonville community to contact me if they would like to join our volunteer committee to re-establish the Service Extension Unit there. If there is interest, they can contact me anytime."
Mr. Reeder can be reached via telephone at: 315-877-6079.