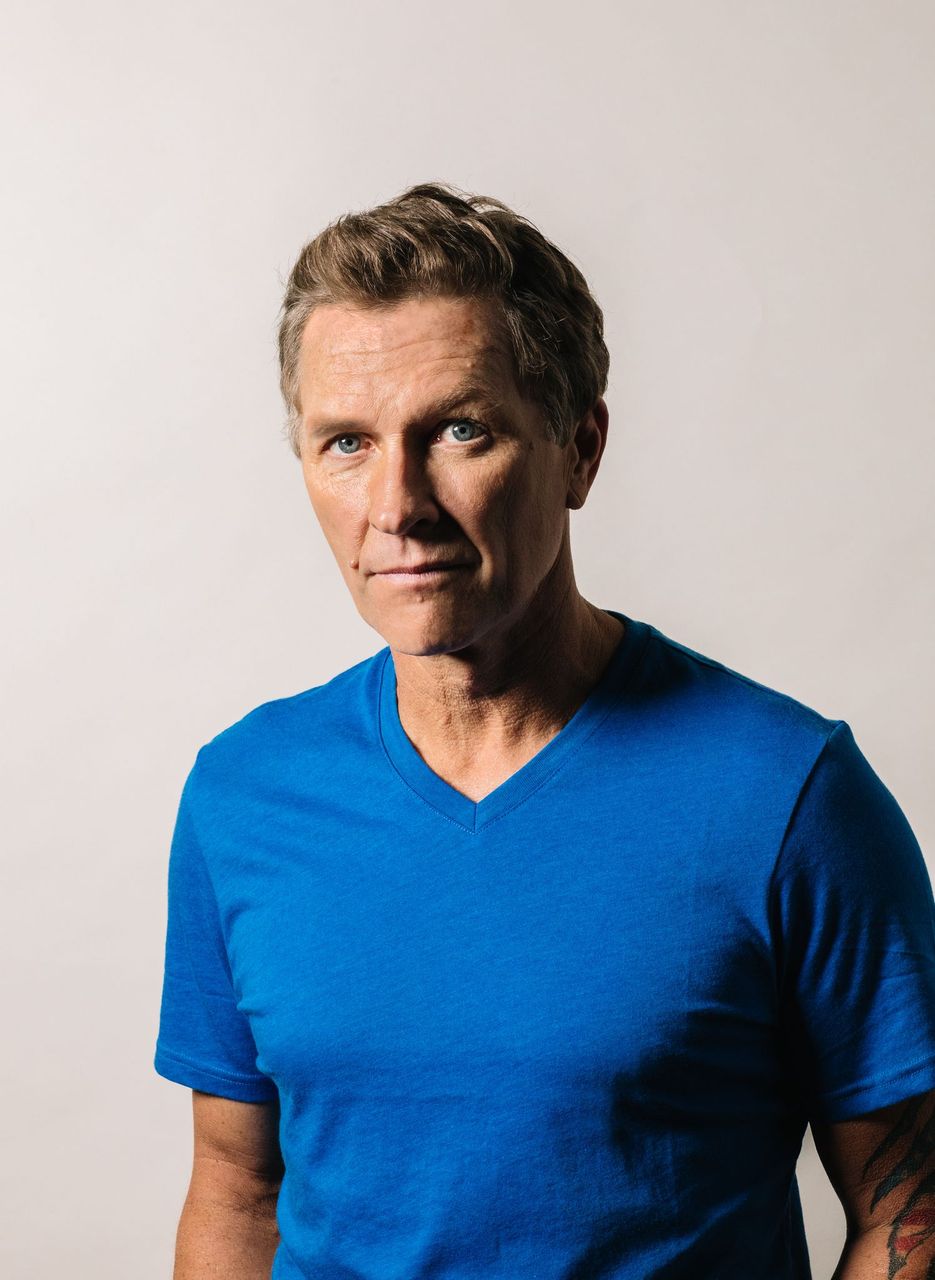 LOWVILLE, NY- One of country music's most loved and cherished artists is set to perform live at this year's 200th annual Lewis County Fair.
The Fair Board is excited to announce that Craig Morgan will hit the stage on the night of Friday, July 24.
"2020 is a HUGE year for the Lewis County Fair," Fair Manager Rachel Lisk said. "Two hundred years is a big accomplishment and something that the Lewis County Agricultural Society is excited to be celebrating!"
Online ticket sales will begin January 15, while regular tickets will go on sale January 20 at Countryside Veterinary Clinic in Lowville. Trackside seats will sell for $35, while general admission to the grandstand will cost $30.