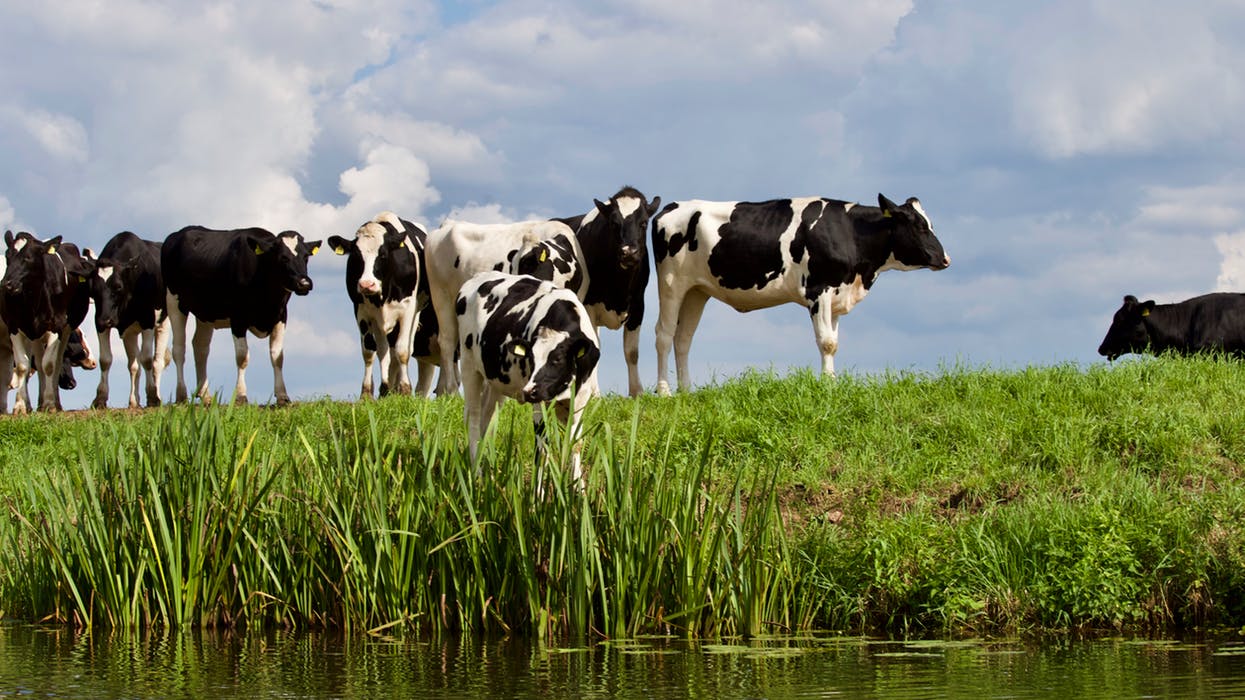 WATERTOWN, NY- Soon following the upsetting confirmation of losing out on their milk contract with the Kraft Plant in Lowville, the Jefferson Bulk Milk Dairy Co-op has reportedly found a way to limp along until they hopefully find a permanent, long term buyer.
In the latest updates from the Watertown Daily Times, the co-op did find an avenue to prevent them from dumping milk, including a short two-day agreement with a co-op in Virginia, then a temporary route with Cayuga Milk Ingredients to shop to their plant in Auburn, NY.
In addition, Kraft, the same company that denied another milk contract with the co-op, has reportedly been purchasing some milk for their Lowville and Walton, NY plants.
Catch our latest discussion with co-op spokesperson Lynn A. Murray: