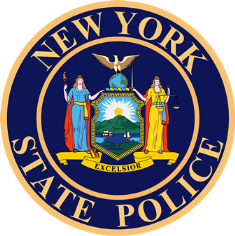 Town of Wilna- Police say a Natural Bridge, NY man was accused of possessing stolen property Tuesday afternoon in the Town of Wilna.
James H. Smith, 27, was charged at 12:30 p.m. with one misdemeanor count of criminal possession of stolen property in the 5th-degree, the New York State Police in Carthage said.
The arrest stems from an alleged incident, which was initially reported that same morning at just before 10:45 a.m.
Mr. Smith was issued with an appearance ticket and Troopers provided no further details in their report.