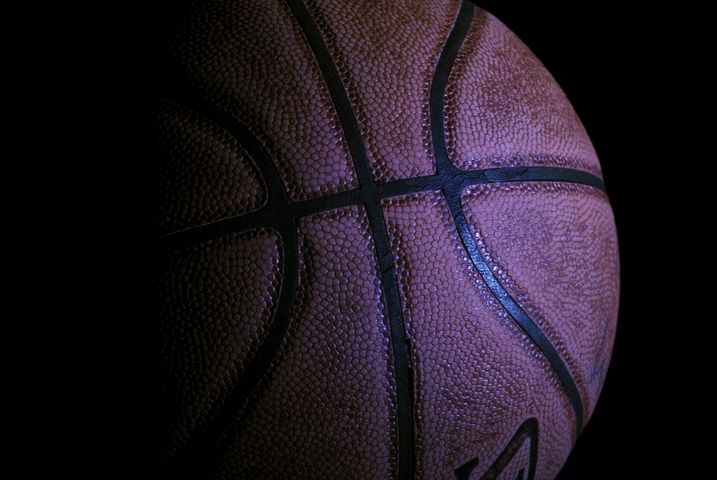 Boonville, NY– The Adirondack High School's Varsity boys' & girls' basketball teams will be taking to the court for the January 17th match-up with Herkimer & Sauquoit Valley looking to score, not only a home victory, but also some additional support for the American Cancer Society.
The school will be holding their annual Coaches Vs Cancer night, which is a national effort by high school and collegiate coaches to raise awareness and funds to further research, education, advocacy and patient service programs through the American Cancer Society.
The evening includes a free throw competition at half time, 50/50 drawing, as well as special 'Shooting For A Cure' t-shirts that students have been pre-selling to help raise additional funds for that night.
Varsity girls will play in the High School Gymnasium at 5:30 p.m. against Sauquoit Valley, while the boys varsity team will take on Herkimer soon following. Both games will be broadcasted live on the air. J.V. teams will be competing in the Middle School Gymnasium during the same times.
Listen to our featured interview with Senior Community Development Manager of the American Cancer Society's Northeast Region, Robert Elinskas: