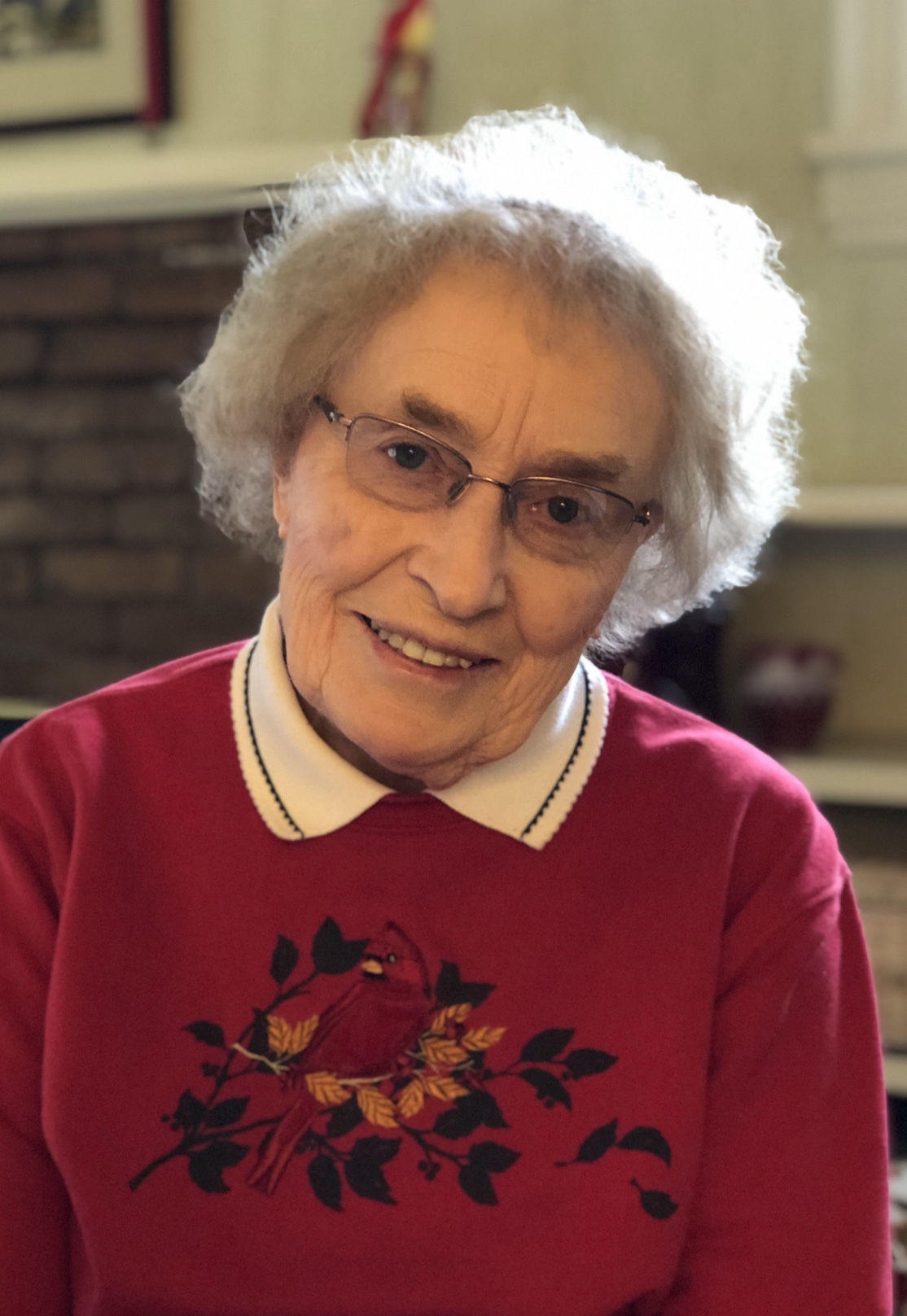 ONEIDA COUNTY- The vast majority of today's younger generations have the luxury of smartphones, high definition televisions and access to a world of information at an instant, just to name a few of countless examples of how technology and society has evolved over the past century.
However, imagine life without the luxuries we so enjoy today. For example, let's say the first few years of your life were endured without any electricity. Or, what if you literally had to save every single nickel, piece of food and clothing to scrape by?
This is what life was like for many U.S. people who grew up through the 1930's and early 1940's, otherwise known as the Great Depression, including a local woman who has kept the memories of her young life close to heart.
"Life was hard," Glenyce Trainor explained. She is a member of the Boonville Historical Society and they have reached out to us to begin featuring community figures and their stories of what life was like growing up in the North Country. "It's important for today's youth to know our local history. It needs to be revealed to them."
Mrs. Trainor was born February 3, 1929, soon to be 91-years-old.
From growing up in the Trenton area and ending up in Boonville, Mrs. Trainor sat down with us and gave us an inside look of what growing up was like, what has changed and what has remained consistent.
Check out our full interview here: