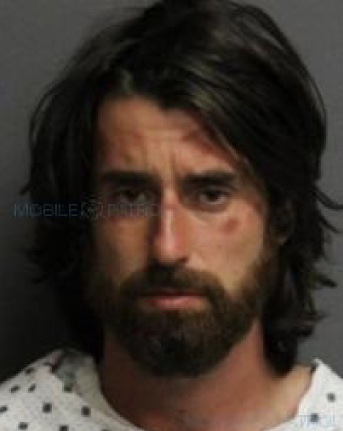 ONEIDA COUNTY- The man accused of stabbing three people last September in Boonville is due to appear in court for his arraignment Wednesday.
In the latest details from the Rome Sentinel, Brennan J. Iseneker, 30, has been indicted by a grand jury for second-degree murder, attempted assault in the 1st-degree and assault in the 2nd-degree.
Officials told reporters that Iseneker is due to appear before Judge Robert L. Bauer for his arraignment Wednesday. He is accused of stabbing three men during the early hours of Saturday, September 7 at his father's home on Summit Street, resulting in one death, say the New York State Police.
Emergency services were called to reports of a domestic dispute at just before 4:00 a.m. that morning.
While arriving on scene, police soon discovered that three men had been stabbed in the rampage, including Cy M. Platt, 31, who was flown to Upstate Hospital in Syracuse, where he succumbed to multiple injuries suffered to his head and neck area.
Police said that Iseneker's father was also stabbed in the melee, along with another 31-year-old man. Both men received treatment St. Elizabeth's Hospital in Utica.