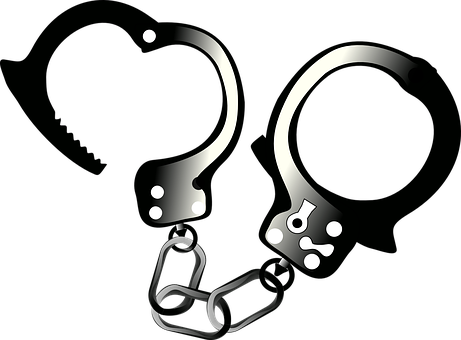 OLD FORGE- Police say an Old Forge, NY man is accused of snowmobiling while intoxicated over the weekend.
The Town of Webb Police said that patrols stopped a sled on Lakeview Drive at just after 10:00 p.m. Saturday, January 18. The operator, William C. Weedmark, 62, is accused of allegedly failing to stop his snowmobile before crossing a roadway, police said.
Further investigation during the stop led to a snowmobiling while intoxicated arrest.
Following processing at the police station, Mr. Weedmark was released on appearance tickets and is due to appear in the Town of Webb Court at a later date.