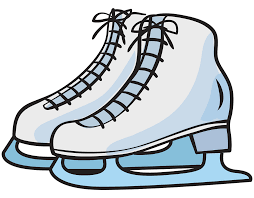 CONSTABLEVILLE- Families and kids are invited to a skating party on the afternoon of February 15 at the ice rink.
Organized in partnership with Lewis County UP! and various area groups, this event will begin at 2:00 p.m. and will last through 4:00 p.m.
"We worked very hard with Constableville For Tomorrow, Constableville Youth Group, Constable Hall and the village," Lewis County UP! coordinator Cassie Forbus said. "It's a good thing to get the kids out and about and to give them an alternative to drugs and alcohol during their vacation week."
For more details, be sure to listen to our on-air interview with Cassie Forbus here: