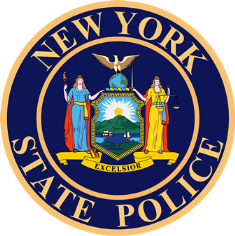 Town of Lyonsdale- Authorities say a Lewis County man is faced with an accusation, stemming from an alleged incident last weekend in the Town of Lyonsdale.
James R. Chapman, 24, of Lyons Falls, NY was charged Thursday afternoon with one misdemeanor count of endangering the welfare of a child, according to the New York State Police in Lowville
. Police say the incident was first reported on February 8.
Mr. Chapman was issued an appearance ticket and Troopers said the case is pending investigation. No additional details were included from police.