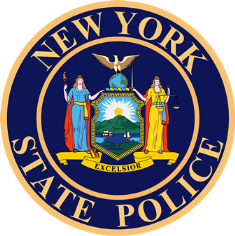 COLD BROOK- A Poland, NY teen was arrested Sunday afternoon stemming from an alleged vandalism case in Cold Brook earlier this month.
The male suspect, whose name was not provided because of age/youthful offender status, was charged by the State Police in Herkimer with one felony count of criminal mischief in the 3rd-degree and a misdemeanor count of criminal mischief (intent to damage property).
According to authorities, the incident was first reported on March 14. The teen was released with appearance tickets and police included no further details in their report.