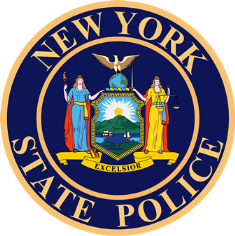 Town of Watertown- Police say a North Country pair are accused of shoplifting in Jefferson County.
Christy A. Heesh, 32, of West Carthage, NY and Jessica L. Marquette, 40, of Watertown, NY were both arrested and charged by the New York State Police Monday evening with one misdemeanor count each of petit larceny.
Police say the alleged incident was first reported at 8:14 p.m. Monday.
Marquette and Heesh were both issued an appearance ticket and police included no additional details in their report.