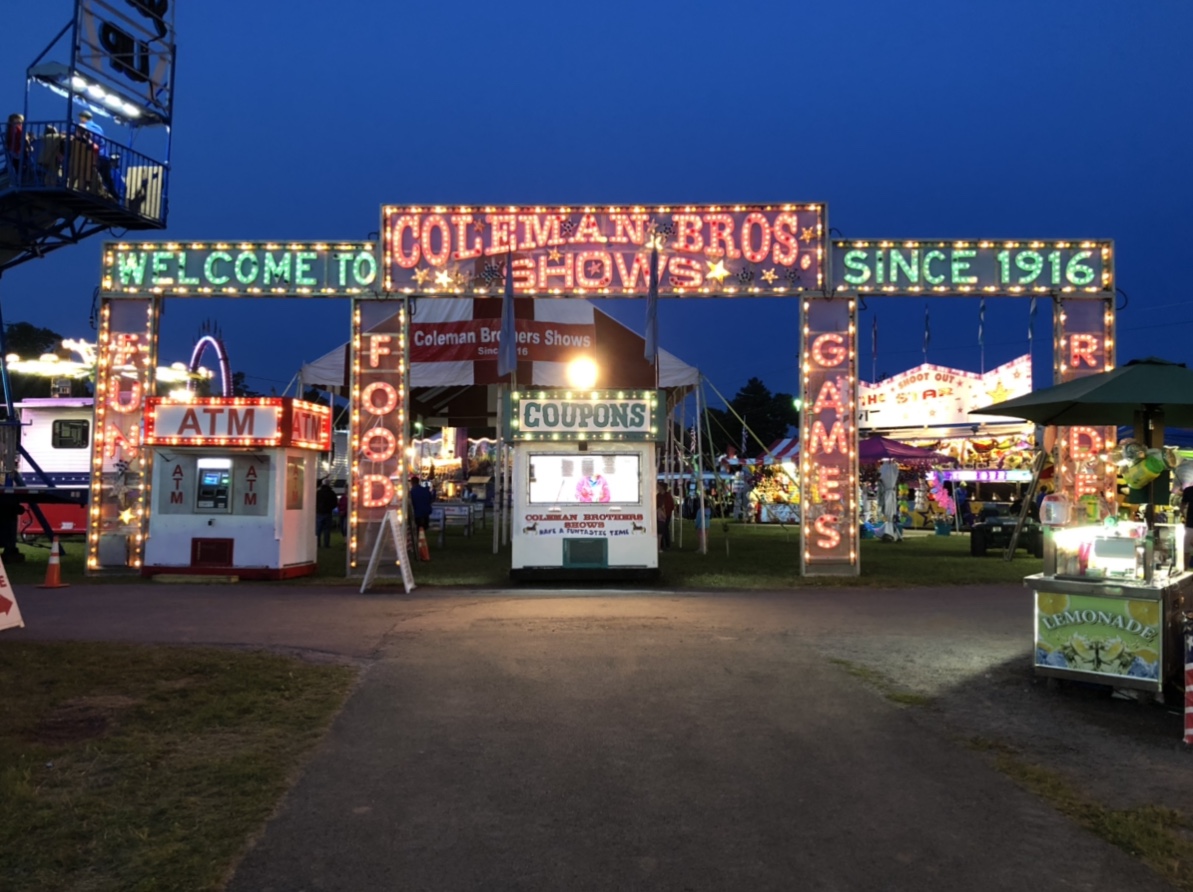 LOWVILLE- Summer would not be the same without our local fairs and unfortunately, one has officially been crossed off the list for 2020.
The 200th celebration of the Lewis County Fair will not take place this year, due to concerns and pre-cautions from health experts pertaining to the ongoing coronavirus pandemic.
"Based on this guidance and careful considerations, and the fact that our fair draws from so many different places, we have made the very difficult decision to cancel this year's Lewis County Fair scheduled for July 21-25, 2020," reads a press release from the fair board.
Being this year would mark the 200th celebration of the Lewis County Fair, officials said it made this decision all the more difficult.
If all goes well between now and next summer, the 200th fair will run July 20-24, 2021.
"We feel it is the socially correct thing to do to keep our patrons, volunteers and participants healthy and safe," officials emphasized.
Additional details are expected from fair officials, as we have reached out for more comments.