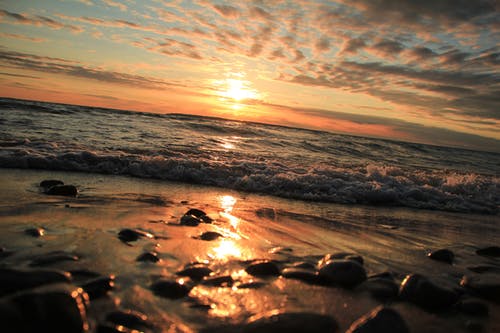 The New York State Office of Parks, Recreation and Historic Preservation will be opening sixteen beaches across the state beginning today for Memorial Day weekend.
For everyone used to packing up the car and heading out to celebrate what's known as the kick-off to summer, this year is certainly different, but families still have a chance to get out and enjoy this gorgeous weather that we have been having.
As hinted last week, there will be guidelines to adhere to for families who go to an open public beach this weekend. Here in our local area, only two beaches will be open, including Delta Lake and Glimmerglass, both within the Mohawk Valley region.
They both will operate with hours from 11:00 a.m. to 7:00 p.m. through the weekend.
State officials advise that normal summer capacity numbers will be reduced by 50%. This means that parking lots will most likely fill up very quickly, so if you reach your desired beach and it's full, officials encourage you to have an alternate destination or activity planned.
Those found parking outside designated areas will be ticketed by State Park Police, who will be patrolling to ensure everyone is following the guidelines, including maintaining at least a space of six-feet from one another; keeping beach chairs and blankets at least ten-feet apart from others; wearing a mask in areas where you cannot keep social distancing and refraining from group activities.
Furthermore, there won't be any group contact sports allowed at these places and all concessions will be closed.
For more information, visit the New York State Website.