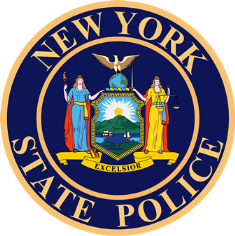 Town of Western- Police say a woman from Ava, NY is accused of a misdemeanor charge in the town of Western Tuesday evening.
Troopers from the Lee Barracks said they were called out to reports of shots fired at around 6:25 p.m. that evening.
As a result of the investigation, police said Rosanna Brady, 29, was charged with one count of reckless endangerment in the second-degree, according to information from the State Police daily blotter.
The arrest was made at 7749 Quaker Hill Road, the report indicated.
Brady was issued an appearance ticket and the State Police did not include any further information in their report.