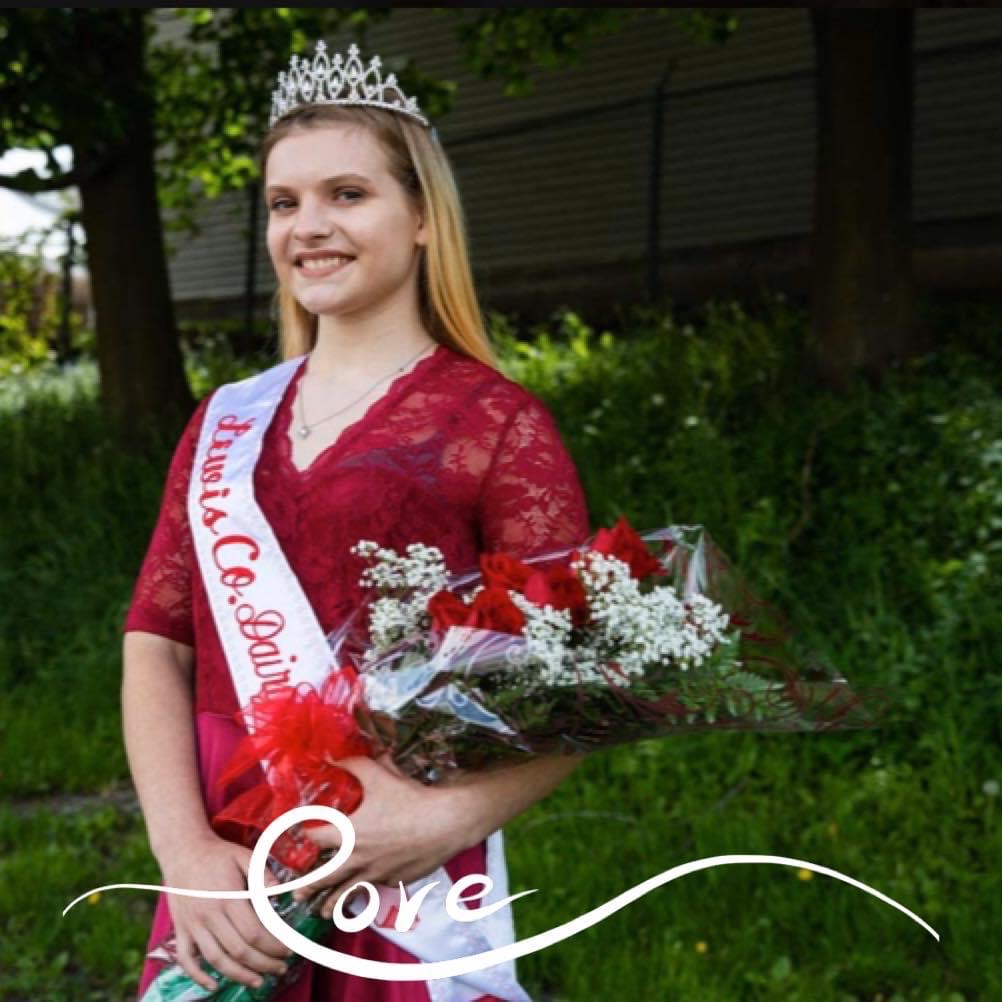 LEWIS COUNTY- June is National Dairy Month, an annual observance to celebrate our family farmers here at home and across the United States of America.
However, our Lewis County Dairy Princess Hannah Raymond says families should concentrate on not only supporting our local dairy farms year-round, but also ensuring a daily intake of fresh, wholesome dairy products.
"Whether it's a yogurt smoothie for breakfast, a cold glass of milk with dinner or string cheese snack on the go, there are endless ways to enjoy delicious dairy foods, while you give your body the benefits of dairy, protein calcium and other essential nutrients," Dairy Princess Raymond told us. "Throughout the year, you can support your local dairy farmers by enjoying a glass of milk with your meal, having an extra slice of cheese on your burger and including nutrient-delicious dairy foods in your favorite summertime recipes."
An summertime tradition since 1937, National Dairy Month was originally established by grocers organizations as a method to deliver extra milk during the warmer months. It officially became the national "Dairy Month" in 1939.
"They (farmers) take great pride in bringing milk, cheese and other dairy favorites to your supermarket shelves," Princess Raymond said. She also encourages families to make sure their children receive three servings of dairy products on a daily basis.
Listen to our featured on-air story with Lewis County Dairy Princess Hannah Raymond here: