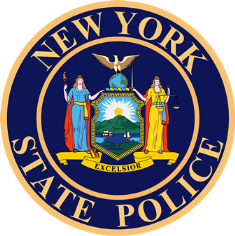 Town of Denmark- Police say a man from Carthage, NY is accused of shoplifting in the town of Denmark.
According to State Police in Carthage, Richard T. Halko, 73, was charged Sunday at just before noon with a misdemeanor count of petit larceny.
The alleged incident was reported the day before at just before midnight, according to information from the State Police daily blotter.
Halko was issued with an appearance ticket and Troopers provided no additional details in their report.