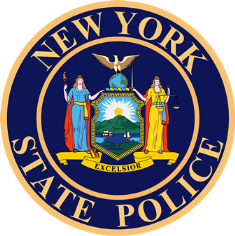 TOWN OF CHAMPION- Police say a man from Copenhagen is accused of assault in the town of Champion.
Authorities say the alleged incident was first reported back on June 14.
According to State Police in Carthage, Casey L. Allen, 29, was charged late Sunday evening with one count of assault in the third-degree.
Details from the daily blotter indicated at press time that Allen was issued with an appearance ticket.
Troopers said an investigation in pending, but no additional details about the incident were included.