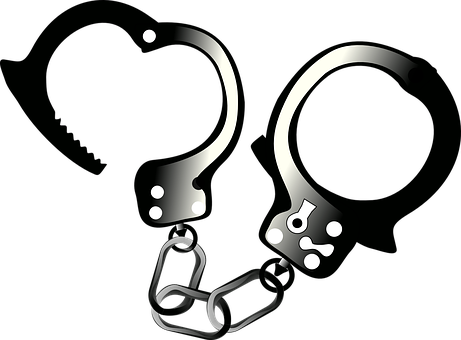 LOWVILLE- Police say a village woman is accused of stealing money from within a local establishment.
Patricia L. Sanders, 57, was arrested on July 2 for Petit Larceny, according to the Lowville Village Police.
Officers allege that Sanders stole $30 worth of money from another person's property while inside the Parkway Laundromat.
Sanders was issued an appearance ticket and will answer the charge in Lowville Village Court at a later date.
Police provided no further details in their report.