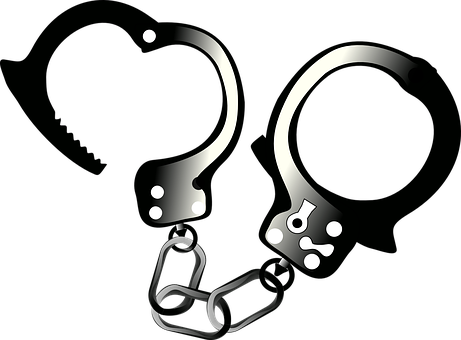 LOWVILLE- A village woman was arrested Friday on drug related offenses, but was let go under New York's bail reform law.
After a sealed grand jury indictment was signed by the Honorable Daniel King, authorities had the all clear to arrest and charge Kayla M. Noftsier, 25, for felony criminal possession of a controlled substance in the fifth-degree and a misdemeanor count of criminally using drug paraphernalia in the second-degree, according to Lowville Village Police.
Authorities say the indictment correlates to an April 30 incident, where police allegedly found a large amount of methamphetamine in Noftsier's apartment during a resident welfare check.
Noftsier was arraigned in Lewis County Court, but was released under New York's bail reform law, authorities said.