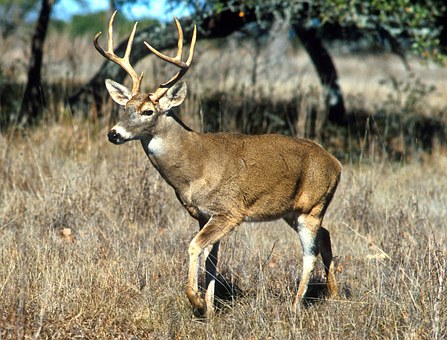 Deer season is right around the corner and the New York State DEC says it's experiencing record-breaking license sales for both hunting and trapping.
"With New Yorkers looking for more ways to enjoy the outdoors during the COVID-19 pandemic, we are seeing tremendous interest in outdoor recreation and in the sports of fishing, hunting, and trapping, including record sales of big game hunting and trapping licenses," said Commissioner Seggos.
Putting things into perspective, the DEC claims the first day of big game sales this year rang in at over $922,000, compared to just over $347,000 last year.
During the first two weeks of sales, more than $6.2 million has been collected compared to nearly $3.5 million the year before, hte DEC further reproted.
Outdoor enthusiasts are reminded of 'DECALS', the State's new automated system for selling fishing, hunting and trapping licenses online.