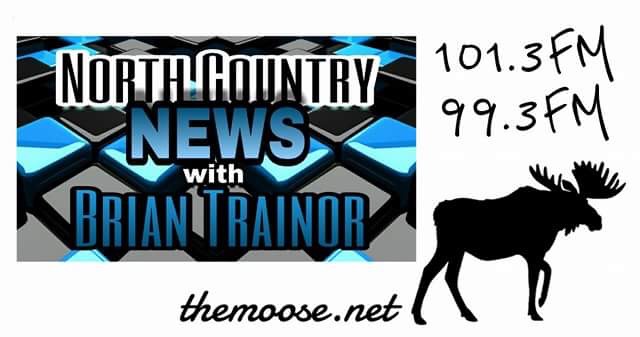 LEWIS COUNTY- Village board members in Copenhagen said yes to some traffic changes during a meeting Thursday night, while also taking away water conserve notices as well.
"I believe we are back in the safe zone to lift the conservation and move on smartly," Superintendent of Public Works Doran Johnson told reporters from WWNY-TV.
Board members are going on with local laws that will establish a fire lane on Loud Street, right next to Copenhagen Central School.
Furthermore, crews will erect no-through truck signs on Maiden Lane and Center Street.
According to authorities, this is intended to limit the number of large vehicles from those streets, while also improving the access for emergency services to the school.