LOWVILLE- Fair season is approaching quickly and the Lewis County Fair is offering another coupon special for folks who are considering to attend the Lonestar concert, but have yet to purchase their tickets.
Like Mother's Day, the fair board has decided to offer another online coupon code for Father's Day, where concert goers can get $5 off each ticket. The code, which can be redeemed while purchasing tickets online via Lewis County Fair's website, is: MRMOM5OFF.
The code is valid Friday, June 17 thru Saturday, June 18 at 11:59 p.m. "We had a really good response for the Mother's Day coupon and a lot of people utilized that," Lewis County Fair Manager Rachel Lisk told us.
"Get your tickets for your dad for Father's Day and make sure you get them before Father's Day on Sunday."
Lonestar will perform live Friday night, July 22 of the Lewis County Fair.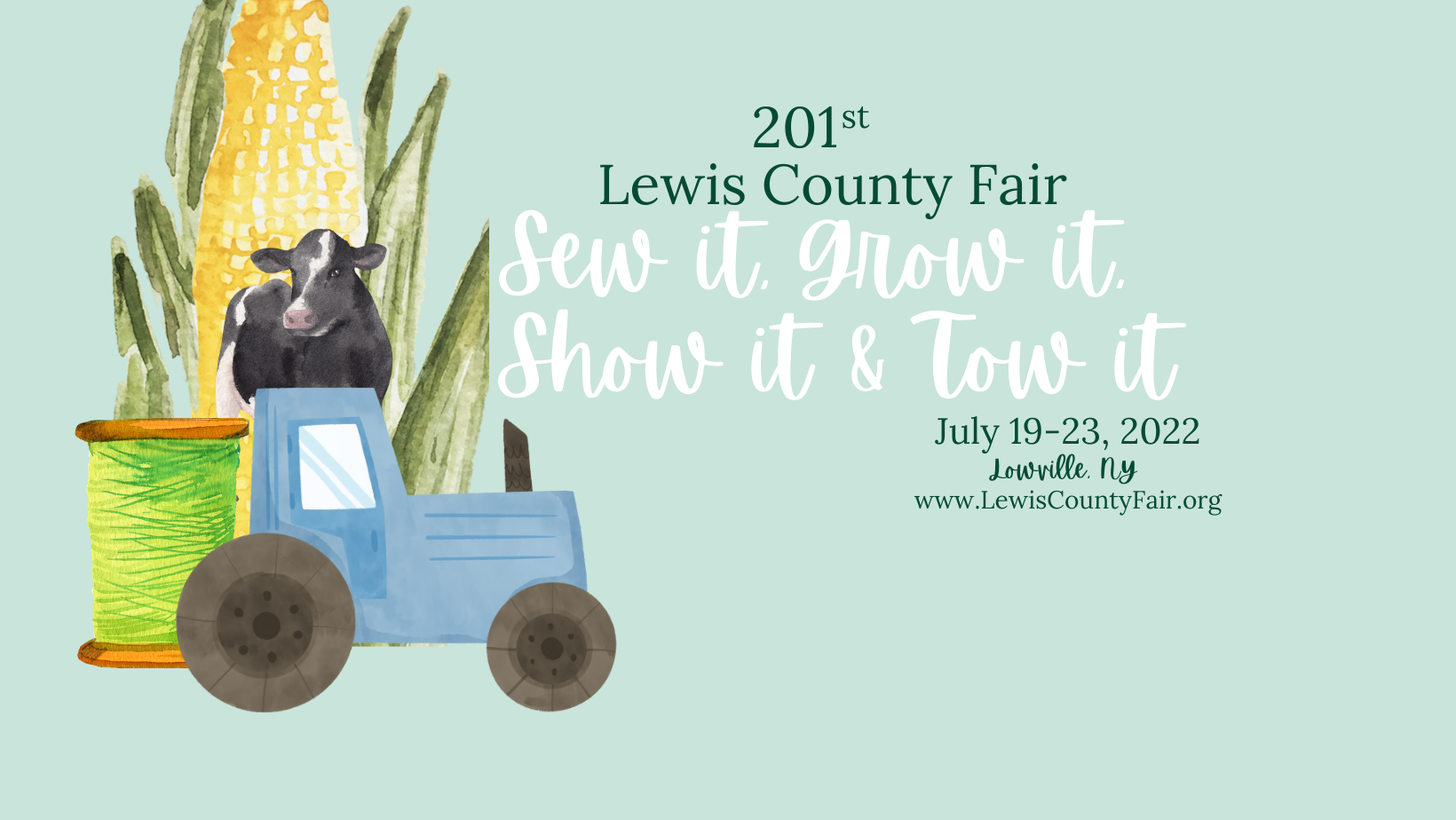 The 201st annual Lewis County Fair is scheduled for Jule19-23.
For more, be sure to listen to our latest on-air interview with Rachel Lisk:
Images courtesy via the Lewis County Fair.