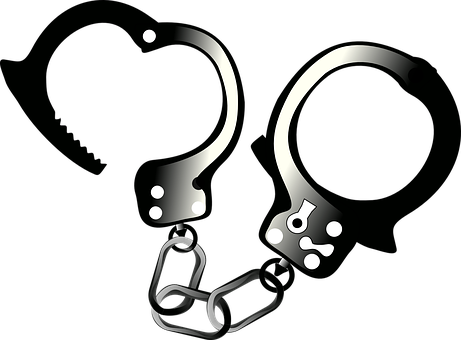 WEBB- Police say a man from southern Lewis County is accused of various charges stemming from a vehicle complaint in the town of Webb.
Police Chief Ron Johnston told us that patrols checked in with complaints of a suspicious vehicle on Spruce Drive.
After investigating the complaint, Matthew C. Widman, 31, of Lyons Falls was subsequently arrested by police Monday evening for aggravated unlicensed operation in the second-degree, operating a vehicle without an ignition interlock device and having an unregistered motor vehicle.
According to Chief Johnston, Mr. Widman's vehicle had become disabled and was reportedly unregistered.
Furthermore, police allege that Widman was operating with a revoked driver's license.
He was issued with appearance tickets and is due to answer the charges in the Town of Webb Court at a later date, police said.
Morin's Towing assisted with removing the vehicle.