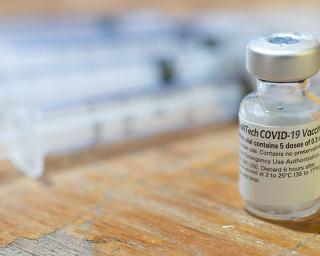 LOWVILLE- Lewis County Public Health is aimed to host an upcoming COVID-19 vaccine clinic.
According to officials, this clinic will once again take place at the Lowville Fire Hall Friday, September 17 from 9:00 – 11:00 a.m. Both J & J and Moderna doses will be offered at this clinic, the Public Health Office said.
Due to a very limited supply, the Public Health Office clarifies those individuals wanting Johnson & Johnson must register for an appointment. Officials recommend registering for an appointment as soon as possible as these slots are expected to fill.
Walk-in appointments will be available for Moderna only. Those receiving Moderna will have their 2nd dose on Friday, October 15th at the same time/location.
To schedule an appointment, be sure to call 315-376-5453. You can also register here.
Image courtesy via Lewis County Public Health.