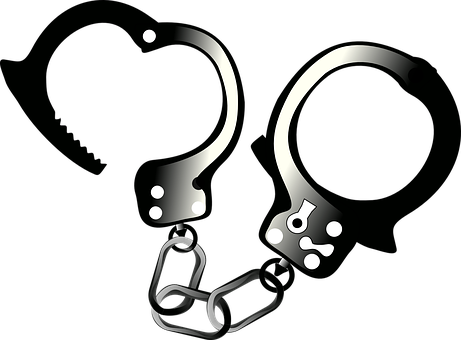 JEFFERSON COUNTY- The man accused of exposing himself while in view of two children near a West Carthage playground was charged by police the very next day for public lewdness.
Elvin Nieves, 30, of Syracuse, NY has been arrested four times for public lewdness since February, according to what local authorities told WWNY-TV.
A day following Nieves' arrest for the alleged park incident, police say he is accused of touching himself in-front of a 38-year-old hotel clerk at an address on Arsenal Street.
This incident reportedly occurred Sunday, officials said.
Once again, Nieves was ticketed for public lewdness and was released to address his charge in court at a later date.
Watertown Police say they have arrested Nieves three times alone for public lewdness. He reportedly arrived to the area in January.
Authorities say if you ever witness someone exposing themselves in public, don't confront them. Rather, residents should call the police and report the crime.