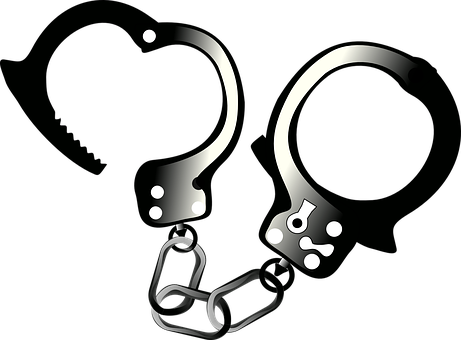 TRENTON- Authorities have announced the arrest of an Oneida County man after responding to reports of a dispute Sunday evening.
The alleged incident occurred at the Adirondack Ridge Trailer Park in the town of Trenton, the Oneida County Sheriff's Office said.
Investigation revealed Bradley Cook, 30, of Trenton, NY allegedly damaged property of a victim. Deputies clarified that this was done intentionally, according to authorities.
Cook was arrested and taken in for processing. He was charged with criminal mischief and was issued an appearance ticket.
Cook is due to appear in the town of Trenton Court at a later date. The New York State Police assisted on scene.
Deputies provided no further details in their report.