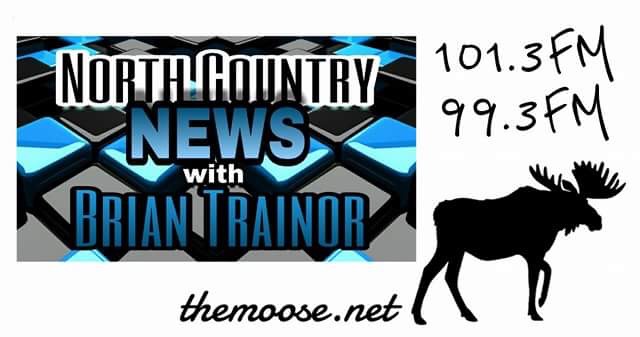 ONEIDA COUNTY- The Oneida County man who was accused by authorities last month of going on with daily activities after knowingly testing positive for the novel coronavirus is now speaking out with his side of the story.
In late September, County Executive Anthony Picente held a press conference and accused a man, who was referred to as "Adult 1", of knowingly exposing several people to the illness while also refusing to cooperate with health officials.
When news first broke of a small cluster of cases within the Holland Patent area that reportedly stemmed from this person, all names were withheld, however; authorities mentioned this man was a church leader and an active pillar in a local football program.
Cecil Morris, husband, a father of six and the pastor of Bethel Baptist Church of Prospect says he is "Adult 1" and none of what was reported at the conference is true and he is now demanding an apology from Executive Picente.
The news conference was full of "falsehoods", Morris told reporters from Syracuse.com.
Things began in mid-September when Morris claims he developed some sneezing and a sore throat after getting a dose of allergy shots, symptoms he claimed were common side effects that disappeared within a couple of days.
He claims he felt fine and proceeded to take a trip to New York City with his wife, Kim. While there, they both wore face masks and consistently used hand sanitizers.
In his news conference, Picente accused the pair of taking a bus trip to the city and potentially exposing several others who were on-board, but Morris says that's another thing authorities got wrong. According to Morris, he and his wife took their own truck.
On the other hand, when the two returned, Morris said he noticed he lost his taste and smell, while his wife, Kim, was short of breath.
After noticing the symptom, Morris took a rapid test in Utica and it came back positive. He and his family immediately began quarantining in their home and began working with the health department, but that's where another controversy muddles things up even further.
Morris said he was cooperating with the health department until he felt officials were invading the privacy of children within the church.
Morris was originally accused by authorities of refusing to provide information of others to help with the tracing process.
According to reports, Morris and his family have been working with a religious freedom law firm in Florida, where they originally moved from, and have sent a letter to Picente's office demanding an apology.
Picente told reporters that he has no plans of apologizing.
Since word got around after the new conference, Morris said he and his family have been bombarded with threats and attendance at the church has dropped off the table. "It's pretty shocking and scary how you can be convicted without the truth being exposed," Morris said.