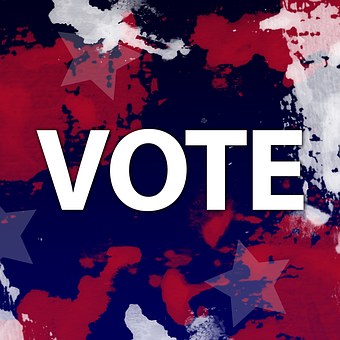 A winner for New York's 22nd Congressional District is expected to be decided sometime next week at the earliest, and that's because a State Supreme Court Judge has halted the counting of disputed ballots between Democratic Incumbent Anthony Brindisi and his Republican challenger, Claudia Tenney.
According to the latest reports from WKTV, authorities representing Oswego County Supreme Court ordered an injunction to stop the review of disputed ballots across all 8 counties within the 22nd Congressional District.
The pause will last through the Thanksgiving holiday weekend and was enacted via a request from Tenney's campaign, to which Brindisi's campaign did not object to.
According to authorities, "major issues" were revealed regarding disputed ballots in Madison and Oneida Counties.
Officials representing Oneida County's Board of Elections claim that there were disputed ballots marked with sticky notes explaining why it was challenged.
However, upon further review, sticky notes were missing from some ballots, while one had two sticky notes.
Once questioned, it was determined by officials that there was no way to tell if those challenged ballots had been already counted or not.
As of Monday, Tenney held a lead over Brindisi by about 200 votes.