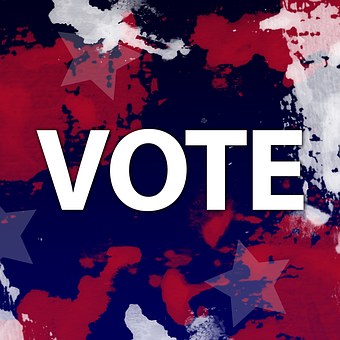 This year's race for U.S. Representative for NY-22 is tighter now than ever before.
On election day, former Representative Claudia Tenney held a 28,000 vote lead over Democratic Incumbent, Anthony Brindisi.
But with nearly 58,000 absentee ballots later, her lead has almost vanished down to just 351 votes as of Thursday, according to the latest updates from WKTV.
"This process has been long but it is critical that every legal vote be counted and accounted for," Tenney said in a released statement.
Tenney went on to say that counting has wrapped up and she anticipates going back to Washington, D.C.
However, officials from various boards of elections say otherwise, clarifying that there are still votes to counts.
On the other hand, it is not clear as to how many votes remain to be counted.