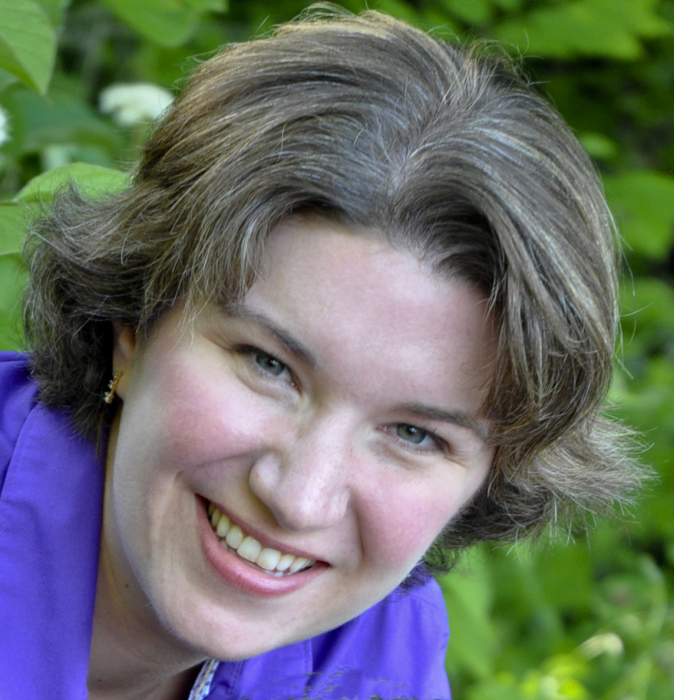 August 10, 1976 to November 26, 2017
BEAVER FALLS-Emily Beth Virkler, 41, of Beaver Falls passed away peacefully on November 26, 2017 at home surrounded by her loving family.
Calling hours will be Wednesday, November 29, from 2:00-4:00 pm and 7:00-9:00 pm, at Iseneker Funeral Home, 5702 Waters Rd, Lowville, NY. A service will be held on Thursday at 11:00 am at Iseneker Funeral Home­­­­. Following the service, burial will be at the Apostolic Christian Church Cemetery, Croghan.
Emily was born August 10, 1976 in Ann Arbor, MI, the daughter of Barbara and Paul Eshelman, and grew up in Ithaca, NY. She graduated from Ithaca High School in 1994 and from Cornell University in 1998. In the fall of that year she married Dr. Paul D. Virkler. Following their marriage Emily and Paul lived in Ragusa, Italy, where Paul consulted for a cheese production consortium and Emily taught English. Upon their return they moved to LeRoy, NY, where Emily worked for the Girl Scouts and then as an admissions counselor at Genesee Community College. During their time in LeRoy, Emily completed her Masters in Public Administration at SUNY Brockport. In 2005 the couple moved to Kansas City, MO, where Emily was a guidance counselor and instructor at the University of Missouri. In 2007, following the birth of their son Nathan, they moved to Trumansburg, NY, where Emily was an active volunteer at the Cancer Resource Center of the Finger Lakes, the Jacksonville Community Church, and Trumansburg Elementary School. In 2017 the family moved to Beaver Falls, NY.
Emily is survived by her devoted husband Paul and loving son Nathan of Beaver Falls, NY; parents Paul and Barbara Eshelman of Ithaca, NY; brother Erik Eshelman (Karla) of Dryden, NY; grandmother Janet Palmer of Rock Falls, IL; father and mother-in-law Theodore Jr. and Mae Virkler of Croghan, NY; sister-in-law Renata Dawson (John) of Trumansburg, NY; brother-in-law Tim Virkler of Castorland, NY; brother-in-law Noel Virkler (Kendra) of Croghan, NY; nephews Zakary, Luke, Isaak, and Kamden Eshelman, John L. and Easton Dawson, and Isaiah Virkler as well as a multitude of aunts, uncles, cousins, and friends who always will remember her grace, kindness, infectious smile, and fun-loving manner. She was predeceased by her paternal grandparents Sara and Edwin Eshelman and maternal grandfather Harold Palmer.
Memorial donations in lieu of flowers may be made to the Cancer Resource Center of the Finger Lakes, www.crcfl.net, or your local Hospice organization.
Condolences may be made online at www.isenekerfuneralhome.com