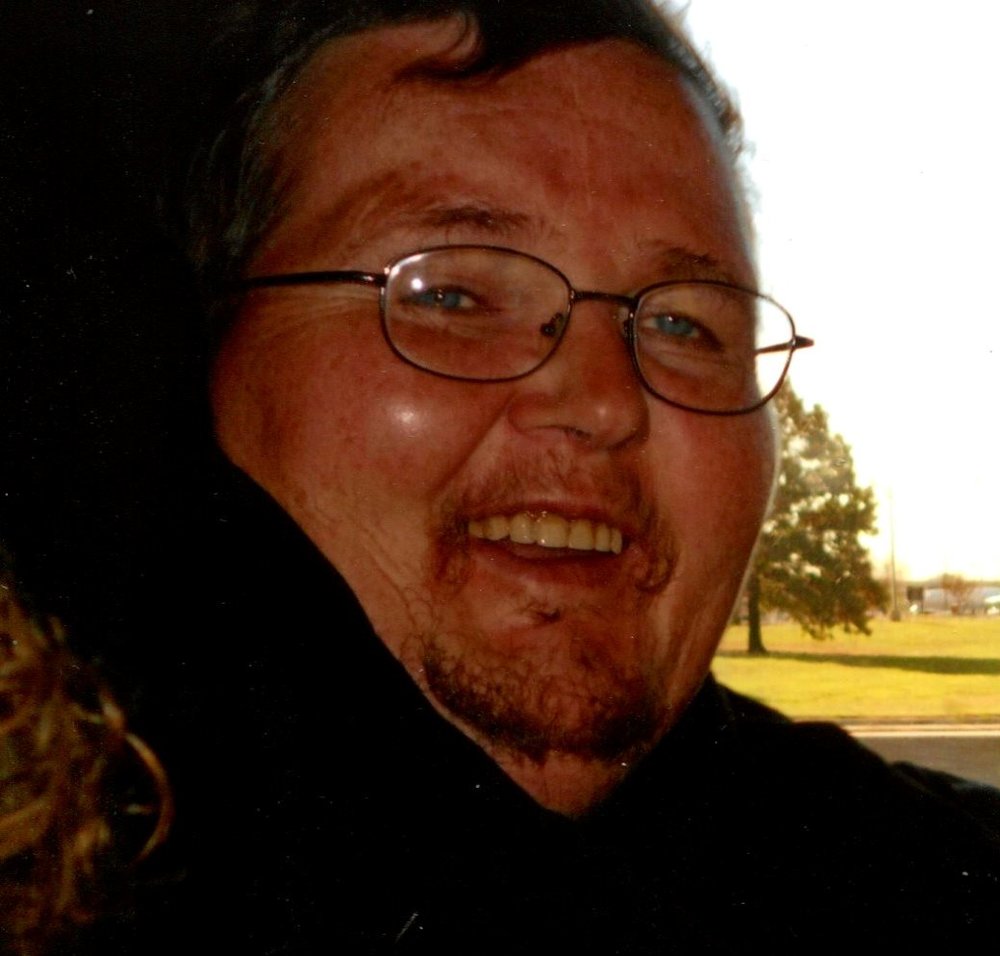 January 22, 1962 to February 5, 2018
Boonville- Mark F. Strobel, 56, a longtime resident of Kortenaer Village in Boonville, and more recently a resident of Valley View Apartments, Lowville, passed away after a short illness, on Monday, February 5, 2018, at Lewis Country General Hospital, Lowville.
Mark was born in Constableville, on January 22, 1962, a son of the late Herbert E. and Sally Williams Strobel. He grew up on Erwin St. Boonville and graduated from Adirondack Senior High School, with the Class of 1980. He was first employed as an ice cream packer at Mercer's Dairy, Boonville; later for several years Mark was employed on the custodial staff at General Electric Co. Utica and for twenty one years he was employed as a custodian at the Schoonmaker School, Day Treatment Facility, Boonville.
He had attended Boonville United Methodist Church. Mark enjoyed interacting with people; he was an avid Yankee Baseball fan and a greatly enjoyed going on a trip to Hawaii. Mark possessed a lifetime dream of winning The Lottery.
Mark is survived by two brothers and a sister in law, Victor P. Strobel, Manchester Center, VT, Scott A. (Julie) Strobel, Boonville; one sister and brother in law, Jody S. (Barry) Croniser, Boonville. He was predeceased by his father, Herbert E. in 1979, and by his mother, Sally, in 2003. Mark showed a great affection for his nieces and nephews; Jamie and Christopher Strobel, Doug, Mat, Megan Croniser and Sara Fetterly; his great nieces and great nephews, Bailey, Marlee, Macey, Kaylan, Zoey and Winter.
His Funeral will be Friday at 12 Noon at Trainor Funeral Home, Inc. 143 Schuyler St. Boonville, where Rev. Jack Ford, pastor of Boonville United Methodist Church, will officiate. A spring interment will be in Boonville Cemetery. Calling hours are Thursday 6-8 P.M. and Friday 11 A.M. until the funeral, at the funeral home. Memorial contributions may be made to Boonville Fire Co. Ambulance Fund, P.O. Box 164, Boonville, NY 13309.
To leave an on-line message of condolence, please visit www.trainorfuneralhome.com