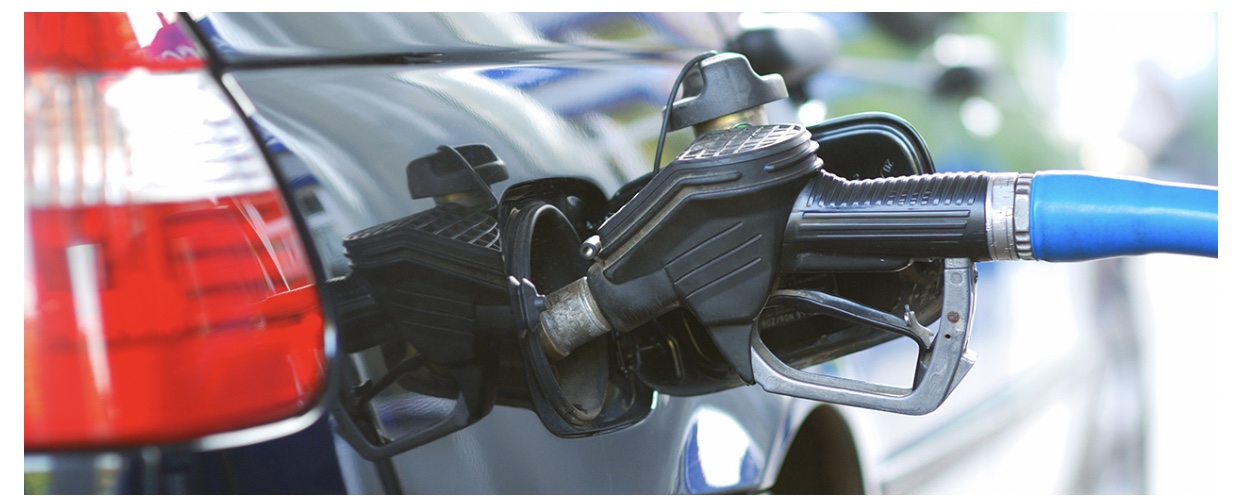 The Summer driving season is winding down, and officials say gas prices remained flat as we eased our way through Labor Day Weekend.
According to the AAA, the national average gas price is $3.80 as of this publication, only three-cents higher from the same time-frame as last-year.
With that being said, the AAA says oil and gas experts have noticed overall demand this summer failed to match previous years.
As of this report, the average gallon of gas in New York hovers just shy of $3.90. A year ago now, the state average was $4.00.
In Lowville, NY, gas prices this week have been as cheap as $3.89, while Boonville, NY has been ten-cents higher, according to GasBuddy.
If you visit the Old Forge, NY area, gas prices reflect nearly the same.
The cheapest gas in Watertown, NY hovers just above $3.80, while in Syracuse, NY the prices are as low as $3.79.
In Utica, NY, gas prices reflect nearly the same when compared to Lowville and Boonville.
AAA image.