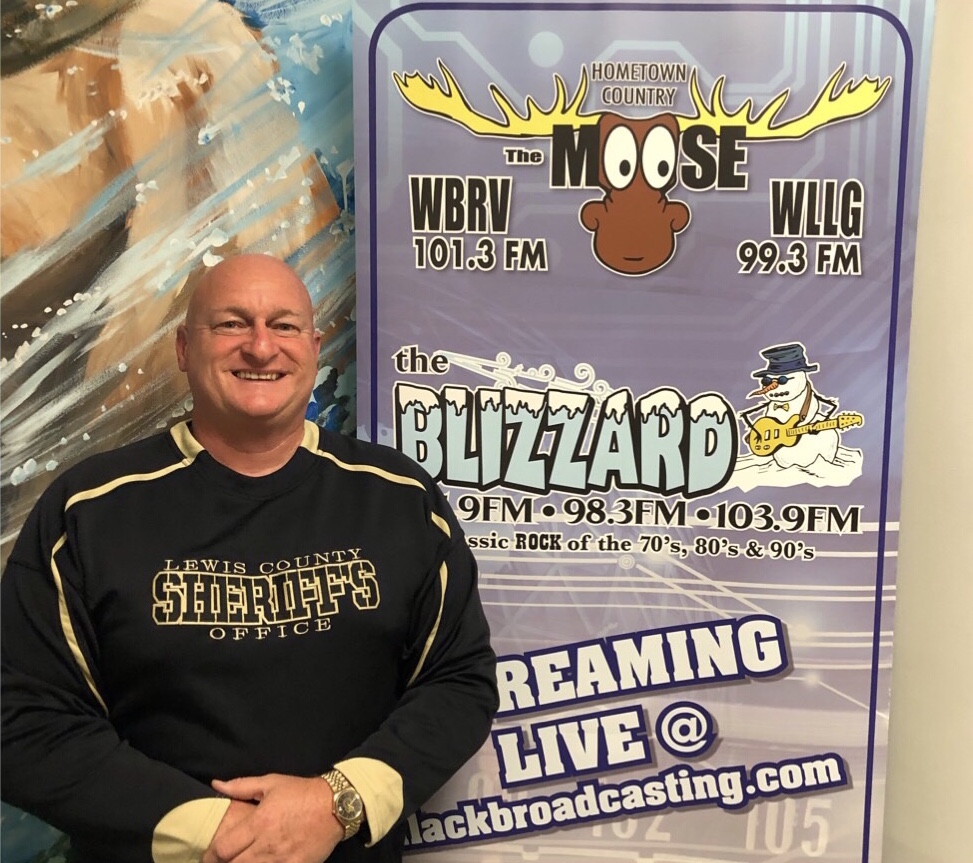 LOWVILLE- "When you see that school bus, let's get back to that mindset - Summertime is over, fall is here and school is back in session."
That's what Lewis County Sheriff Mike Carpinelli says as students throughout the North Country and statewide are back in the classroom for another school year.
The Sheriff joined North Country News on Tuesday, September 12 and talked back to school safety, specifically for busses and school zones.
"When you see a school bus, just right away go to the mindset that 'Hey, it might be stopping to pick up a kid,'" he emphasized.
"When those red lights are on and that swing arm comes out from the bus, or the doors open up, you have to have that eyes all around mentality. Pay attention to the road."
Be sure to listen to our latest on-air coverage here:
According to the NY State Education Department and the Department of Pupil Transportation, the youngest students are most at risk when it comes to incidents involving school busses.
Children ages 4 to 8 (grades K-3) are most susceptible to a school bus fatality. These children, though they represent less than 35% of the student population, were involved in 69% of the fatalities (79 out of 114). Factors that likely contribute to these statistics:
The smaller stature of younger children makes them more difficult for bus drivers and motorists to see.
These younger students are unable to see over or around objects such as parked cars or bushes.
DMV bus stop guide image.
According to the DMV, Fatal crashes involving students who were struck by passing motorists typically involved one or more of the following factors:
Motorists attempted to pass the bus, claiming they did not have time to wait.
Motorists claimed they couldn't see the flashing lights because the lights were dirty or because sun, rain, snow, or fog blinded them.
The bus driver waved the car through the red flashing lights, unaware a child was crossing the road at that time. Even if the bus driver waves you ahead, you should still remain vigilant and keep to slower speeds.
The motorist, demonstrating disregard for the law and/or children's safety, did not stop for the flashing red lights.
In addition to school bus safety, Sheriff Carpinelli stresses the importance for drivers to strictly obey school speed zones, especially now that classrooms are occupied again.
Specifically, the Sheriff warns drivers to be alert near crosswalks and to obey all signals and/or commands from crossing guards.
According to the Governor's Traffic Safety Committee, New York State averages about 300 pedestrian fatalities annually.
Sheriff Carpinelli image by Brian Trainor.