Sierra Kempney image.
September is National Suicide Prevention Awareness Month and local advocates are spreading the word, with aims of sparking inspiration for friends and family to check on one another.
"There is always support and hope," says Sierra Kempney. She is a Public Health Specialist and also is a member of Lewis County's Suicide Prevention Coalition.
"Being a part of this coalition, I get to have a direct part in bringing that awareness to people and preventing suicide."
Be sure to listen to our latest on-air coverage for more details, including a list of local mental health services:
You can visit Lewis County Suicide Prevention Coalition online for additional resources as well.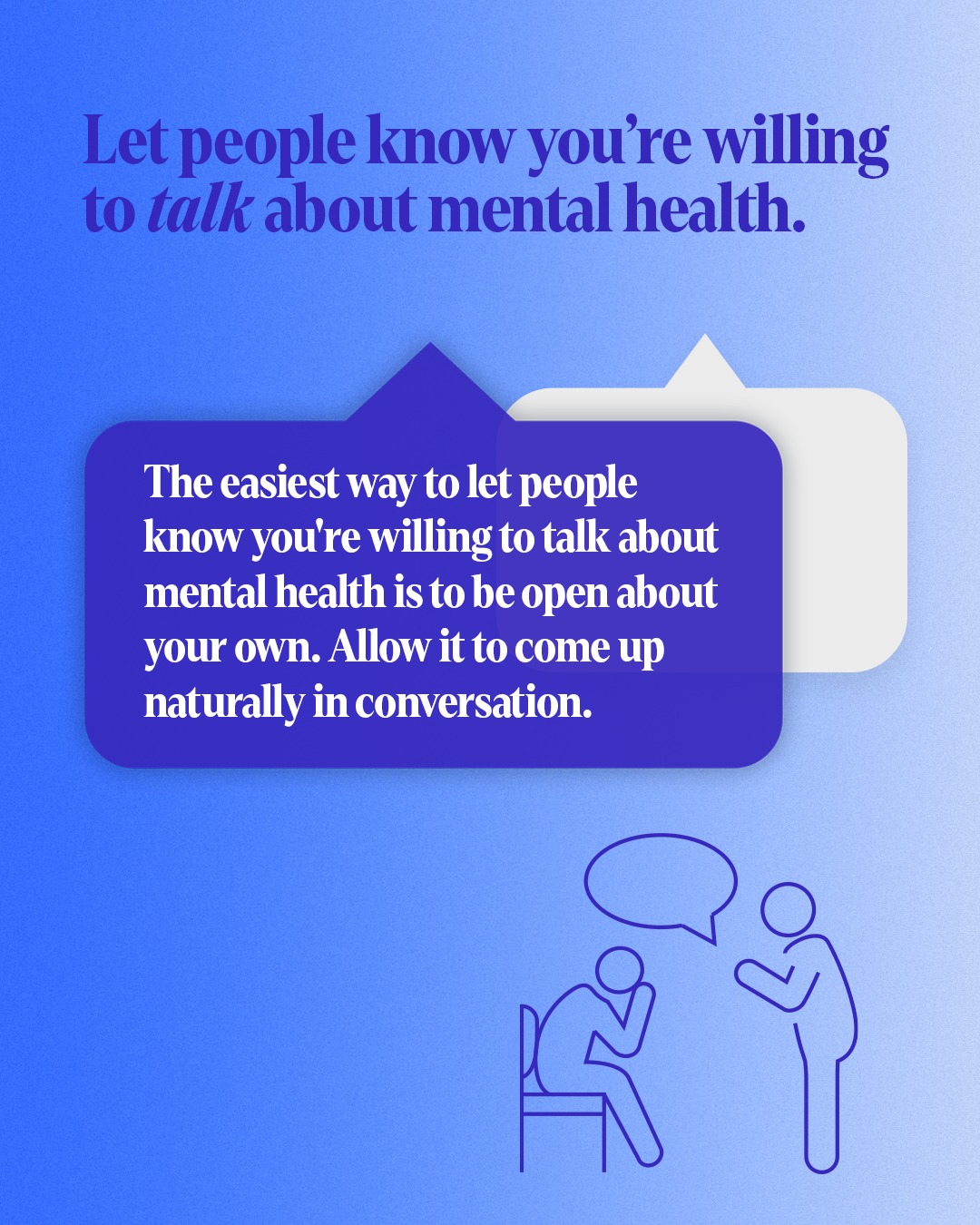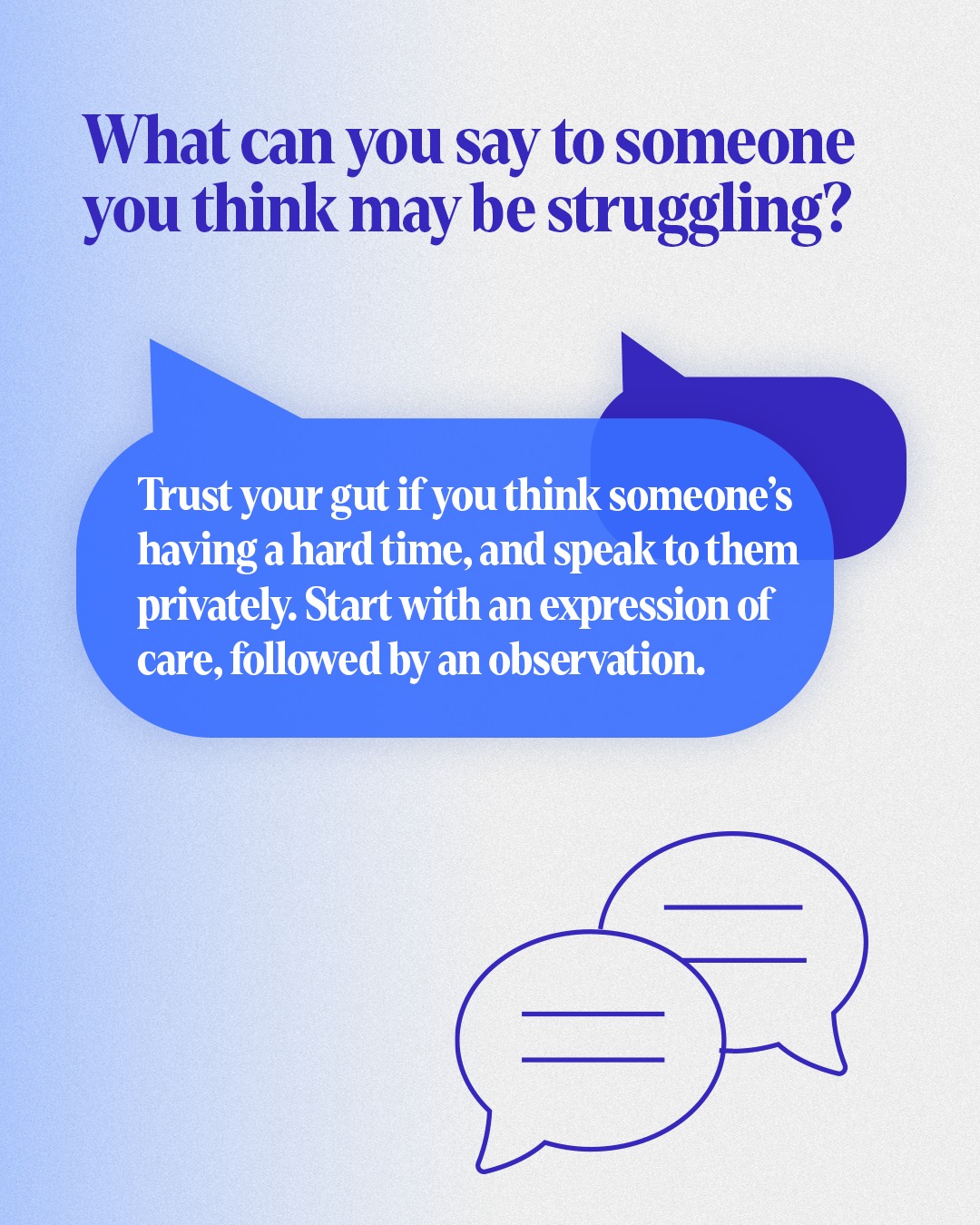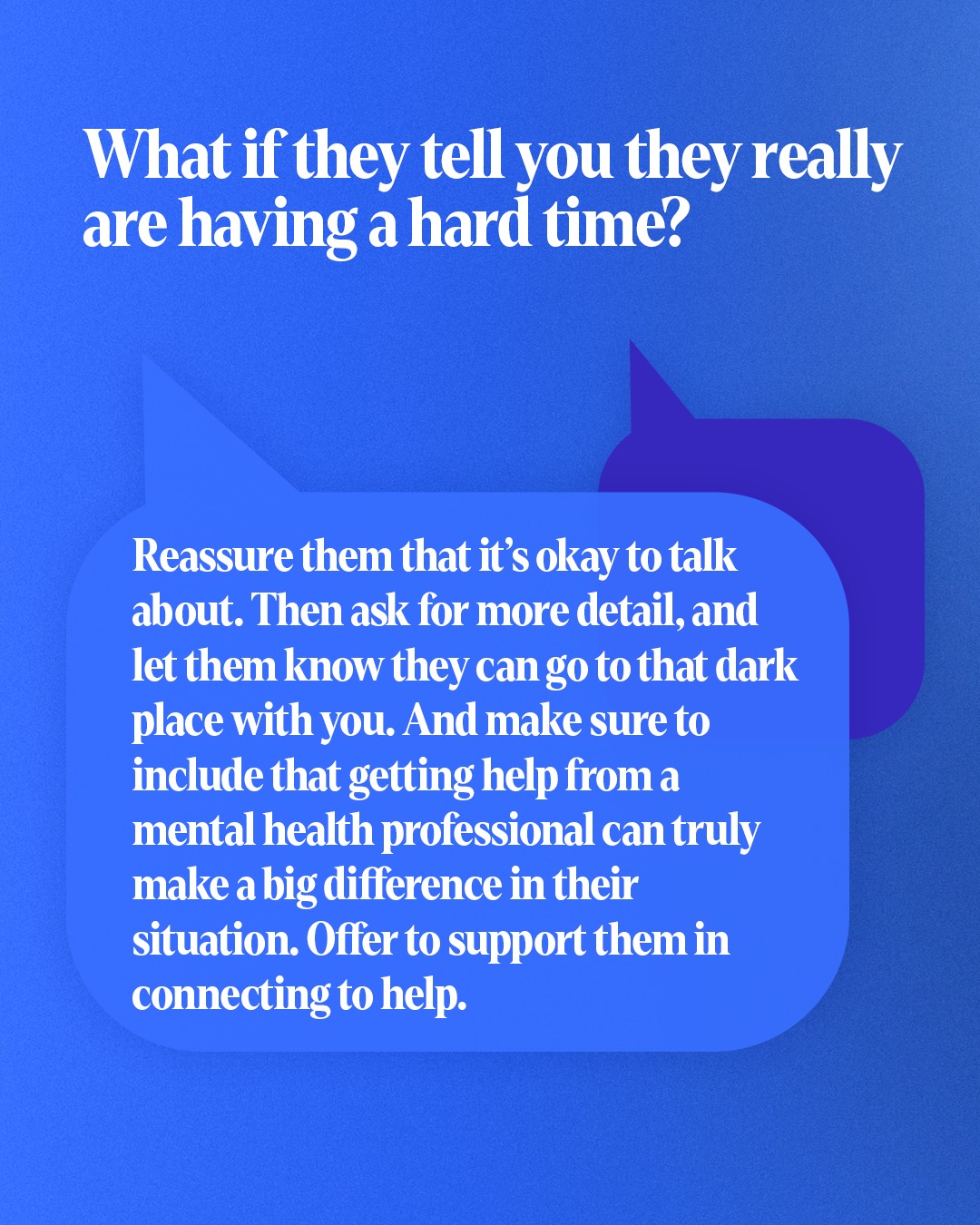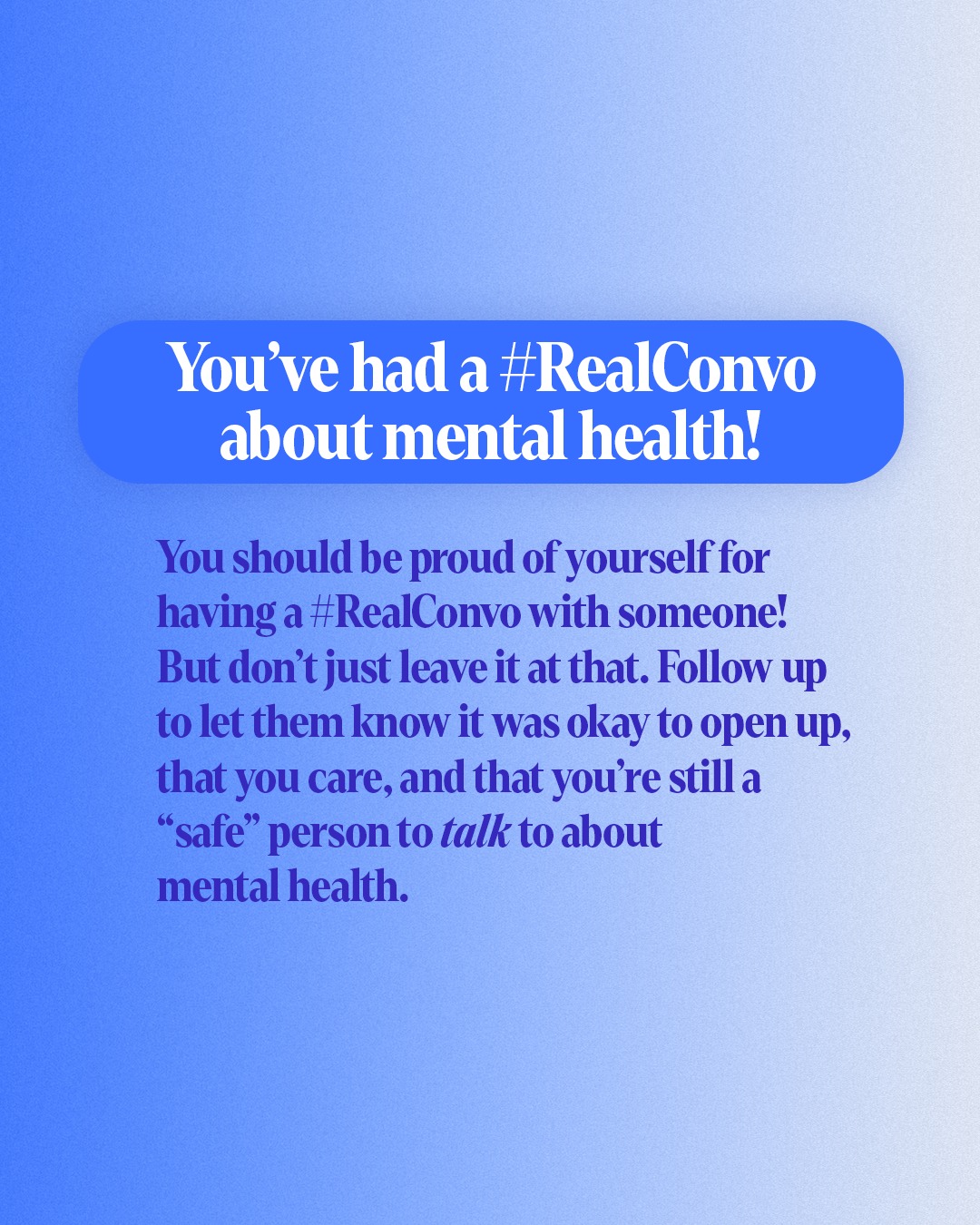 Lewis County Suicide Prevention Coalition images.