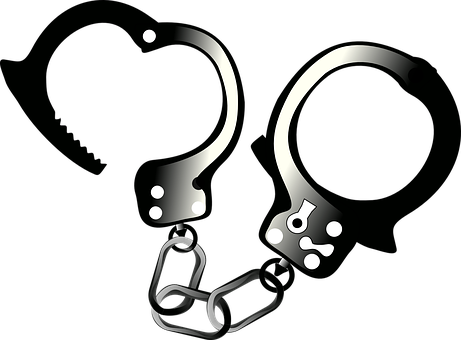 INLET & WEBB- A man from the Western Adirondacks was sent to a regional hospital for mental health evaluations, following reports of an incident last weekend north of Old Forge, NY.
Tyler C. Kearns, 24, of Inlet, NY was arrested by the Town of Inlet Police on Saturday, September 2. He is formally charged with reckless driving, failure to comply, failing to yield right to emergency vehicle and improper passing.
Chief of Police Ron Johnston says these charges relate to a 9-1-1 call that day from some of Tyler's family members, claiming that he was suffering from what authorities describe as a mental health emergency.
Kearns reportedly took off with a motor vehicle, without permission, and was heading south towards Old Forge, NY, family members told police.
Once patrols intercepted Kearns, it's alleged that he ignored their emergency lights and siren. At low speeds, police trailed Kearns until they ended up on a dead-end road, near McCauley Mountain.
He was taken into custody, but police say Kearns was not eligible for criminal arraignment due to New York's Bail Reform Laws.
Instead, he was taken to a Utica hospital for mental health evaluations.
In July, Kearns was arrested by Town of Webb Police after patrols clocked him going 120-mph, near McKeever, NY.
He is due to address his latest charges in Webb Town Court at a later date.
Generic handcuffs image.