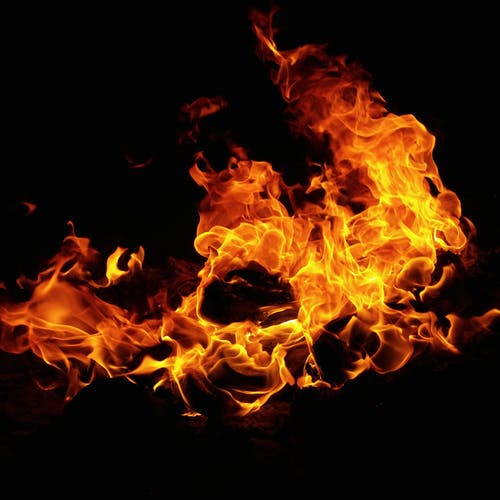 BEAVER FALLS- The Red Cross is assisting a North Country family, following a house fire last-week in Lewis County, authorities say.
It happened shortly before 9:15 p.m. Thursday, September 14 at 9551 Main Street, Beaver Falls, NY.
When 9-1-1 dispatchers received initial reports, the caller claimed that the entire upstairs apartment was on fire.
Shane Towsley, family members and all occupants managed to escape safely. On the other hand, we have word from emergency officials, as of this report, that there were two cats that unfortunately did not make it out.
The property is owned by Jude Oakes.
Furthermore, officials say there was insurance on the property and also renter's insurance for contents lost. Speaking of which, emergency responders reported smoke and water damage throughout the structure and to contents within.
Red Cross has been notified to assist the family.
Although an investigation remains ongoing, the Office of Emergency Management says cooking is blamed for sparking the fire. No human injuries were reported.
Beaver Falls was the primary Fire Department on scene, along with mutual aid thanks to Castorland, Croghan and New Bremen.
Lewis County Fire Investigators, Sheriff's Deputies, State Police and National Grid provided assistance.
Generic fire image.