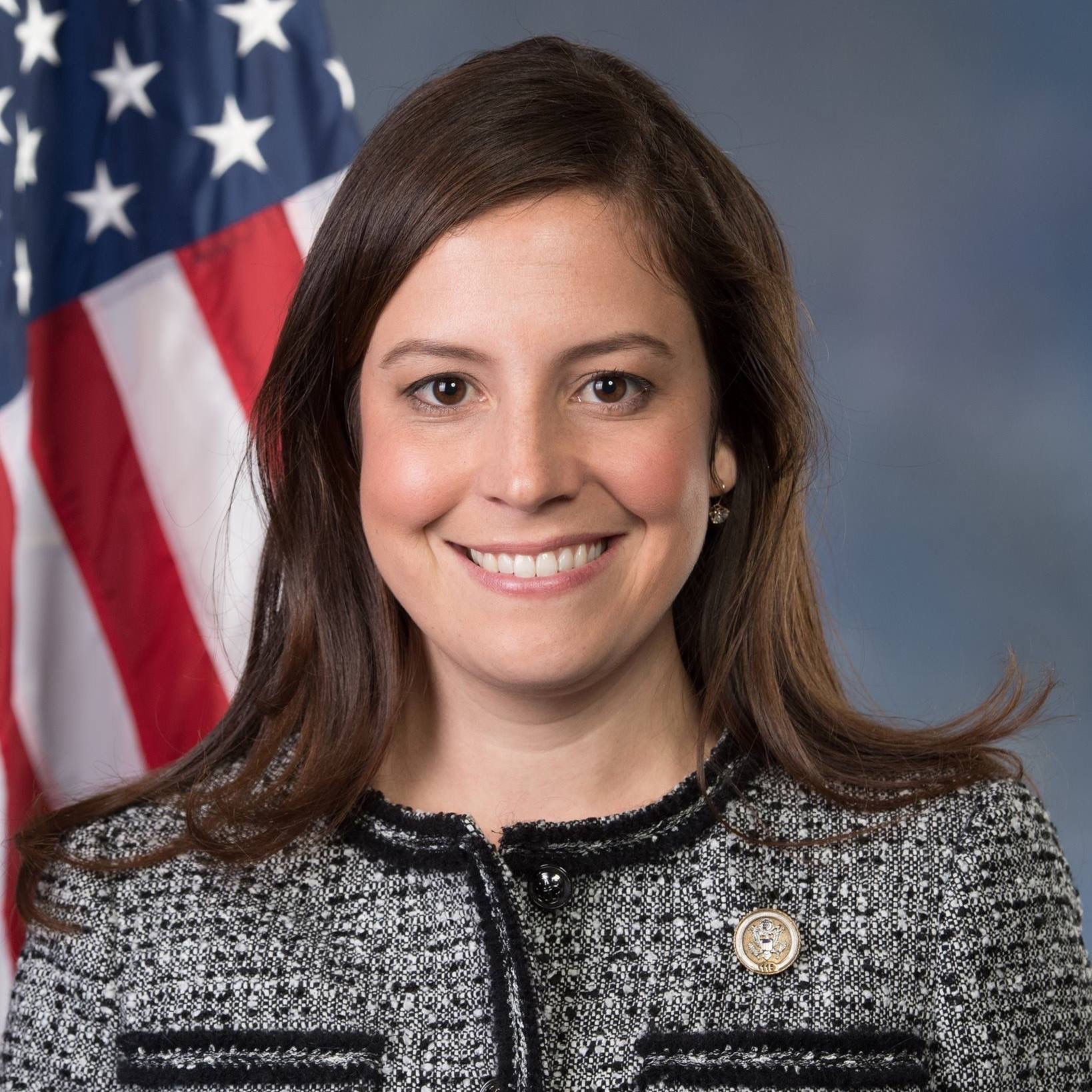 Washington, D.C.– Congresswoman Elise Stefanik announced recently that the Centers for Medicare and Medicaid Services (CMS) has released a proposed regulation to reverse to their harmful policy that put rural hospitals at risk.
This proposed revision would effectively restore technical definitions of roads from before 2015, protecting the CAH designation for hospitals in Upstate New York and the North Country, she says.
"The Critical Access Hospital designation is vital for hospitals and healthcare centers in the most rural parts of America to continue providing quality care," Stefanik said.
"Now, this proposed fix will protect healthcare access in rural communities and ensure vulnerable hospitals are not at risk of losing their designation. I will always fight for rural hospitals in New York's 21st District, so our families have certainty on their access to lifesaving care and treatments."
In 2015, CMS made a policy change that narrows the eligibility criteria for hospitals to certify or recertify as Critical Access Hospitals (CAH).
By inserting a more restrictive standard for what qualifies as a "secondary road," currently designated Critical Access Hospitals may no longer meet the distance requirements to retain their certification, delivering a blow to rural hospitals as they seek to emerge from the severe fiscal challenges caused by the COVID-19 pandemic.
Locally, Lewis County Health System and Carthage Area Hospital maintain their Critical Access status.
Image courtesy via the office of North Country Congresswoman Elise Stefanik.